Yes, you heard right dear reader. This is it. Hide your kids, hide your wife: big wide world, I'm coming for you.
Sort of anyway.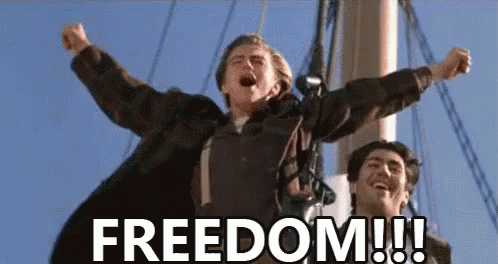 After graduating from university last summer and living in London for the last nine months, Aidan and I have decided to make a break for it while we're still young as they say. So, still wondering who this mysterious 'they' are, we've quit our jobs and we're booked on a flight to Bangkok in a couple of weeks time with no other plans other than to explore.
Stupid? crazy? Maybe.
We're both sad to leave the people and the places we love here in the UK for an indefinite period of time (sorry/love you mum!), but there's no backing out now and I'm really starting to get excited.
Expect more travel related posts as we start our journey and if you have any advice, tips, tricks or any favourite spots you think we should visit please comment below – with very little in the way of plans, we are open to any and all suggestions!
I'm also hopefully going to be making my first steps into the world of full-time TEFL teaching. After finishing my CELTA, I think that my volunteer work here in London with the amazing charity IRMO has given me a great foundation and I'm looking forward to building on what I have already learned.
Bring. It. On.
Want to know more about my English Teaching Experience so far? 
Completing the CELTA: My experience
My first lone English Teaching experience
Building confidence in the EFL classroom
Or what some of my favourite travel spots?
Food and Fireworks: New Years Eve in Amsterdam
Chaucer, Chips and Coffee: Canterbury in a day